PAGES
The Yorkshire Mountain Bike Marathon is an Event for All Cycling Lovers
The Yorkshire Mountain Bike Marathon is a mountain bike event that take place on the stunning 12,000 acres of land that belongs to Birdsall Estate, which is situated on the Yorkshire Wolds. You will get to enjoy some stunning scenery when you are participating in this event - you will run through forests, other natural trails, and even take a step back in time as you run through a medieval village by the name of Wharram Percy.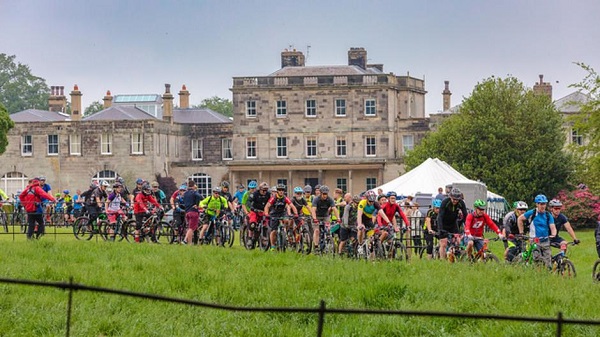 An Event for Everyone
The Yorkshire Mountain Bike Marathon has one aim and that is to help put Yorkshire on the map. If you love to cycle and have yet to take part in the Mountain Bike Marathon, then you should as it is something that everybody is welcome to join. When you participate in this event you will find people of all different shapes and sizes ready to enjoy the scenic beauty and take on the challenging climbs. The event does not discriminate against anyone, so if you personally feel that you are up to the challenge, there will be nobody stopping you from taking it head on. Remember that Birdsall Estate is private land that is often closed to the general public, so this race could be your only chance to cycle these beautiful trails. Honestly, if you are a nature lover and love to cycle, we recommend that you complete this race at least once in your life.
There Are Three Different Races
There are three different length races that you can participate in. If you do not feel that you are up for the challenge of a really long cycle, then there is the 20km event that you can join. If you think that 25km is too easy and you want more of a challenge, then there is the 40km option. However, if you want to test your limits and push your body like never before, then there is the 80km option, which is two laps of the 40km event.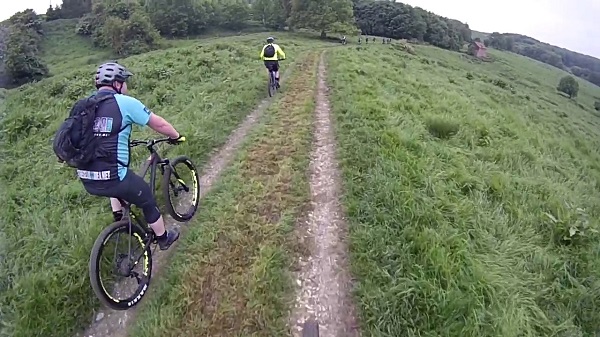 Entering A Race
These types of races cost quite a considerable sum of money to set up properly, so all participants have to pay in order to enter. If you book well in advance you will get early bird prices, but the standard prices are as follows:
25km: £25 40km: £38 80km: £44
Entry into one of the three races includes the following:
A fully marked route
Route timing
Emergency support
Bike support
Free parking
Marshalls
Anyone taking part in a race that is not older than 18 will need to have a consent formed filled by a parent or guardian, and those who are 16 or younger will need to accompanied by a parent or guardian throughout the duration of the course. If you turn up on the day with your bike and you have not registered, you will not be allowed to participate.
Source: https://www.sientries.co.uk/event.php?event_id=6160